Chair Repairing services
The most important item in a house is the furniture, which frequently serves as an accurate depiction of the residents. Everything counts, including the color and design of the furniture, with the chair being one of the most significant pieces. It can be challenging to choose the ideal chair for your home because of this. Chair repair is the most common type of carpentry work. The majority of house repairs and restorations are performed by chair repair services, whether it be for a broken chair, table, or mismatched cabinetry. Sometimes it becomes necessary to install new furniture in order to save money because buying new may be a better choice than having old furniture repaired.
Chair repairing services is the process of restoring a chair's broken wooden parts like the armrest, backrest, etc. Reviving its upholstery by choosing the right fabric or your choice adding cushioning and doing all the stitching work. To transform the chair piece into a brand new furniture item
It's critical to have an office chair that supports the lower back and encourages excellent posture in order to prevent the development of back issues. The majority of office chairs that require mechanical work can be fixed locally, which causes little to no downtime for your staff. In order to carry out repairs on the majority of types and styles of chairs as well as contract seating and in accordance with various workplace designs, one needs substantial experience and understanding in these fields.
DUBAI BRANCH
Risala Furniture LLC 9 24 A street, Al Quoz 1 Dubai – United Arab Emirates
ABU DHABI BRANCH
Abu Dhabi Island, Al Salam Street Behind Abu Dhabi Municipality And FAB Bank Heirs. Of Ibrahim G. Sultan Al Suwaidi Building ONLINE FURNITURE – Showroom no. S2 Abu Dhabi
What are the advantages of chair repairing
They no longer produce it as they formerly did.
The quality of the contemporary chair is lower than that of the vintage chair. The top-quality wood is no longer used except for extremely specific (and pricey) applications because the quality has declined over the previous few decades.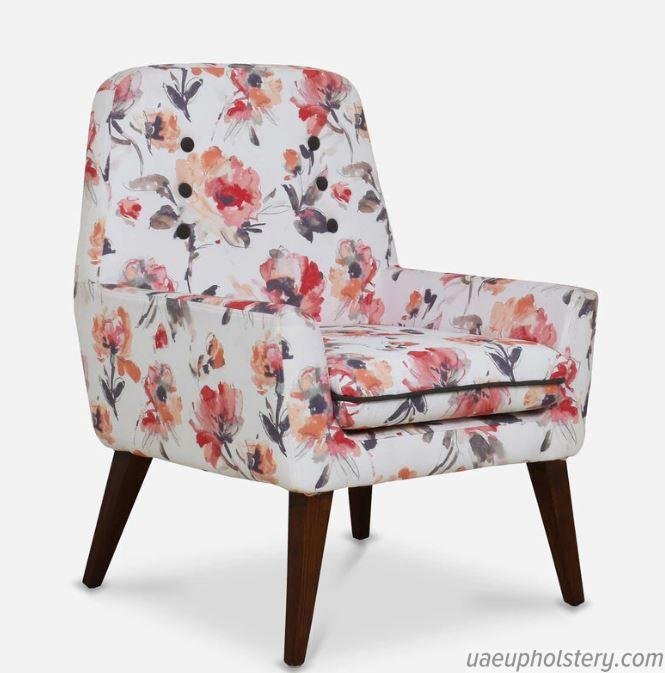 Modern plywood is so cheap that it doesn't survive very long, necessitating the necessity to refinish existing furniture in order to extend its lifespan. Consider starting a cottage business by refurbishing old, high-quality items for sale.
Benefits of Chair Restoration for the Environment
Making new furniture generates far more carbon dioxide emissions than restoring old furniture because of how energy-intensive the process is. Refinishing old furniture keeps trees standing, which is complicated by problems with deforestation and land degradation.
Avert more spending and investment
Refinishing furniture can help give your home a fresh look while costing far less than buying new furniture. A cheap yet efficient approach to modernizing a house is to restore and refinish hidden furniture gems.
Maintain Your Furniture in Immaculate Condition
Refinishing furniture can help restore the immaculate appearance of worn-out, damaged pieces with bumps and scrapes. Additionally, it aids in the value recovery of antique furniture. Additionally, you can use it as a tool to coordinate with the other items you have in the space.
Since we have gone through its benefits now head towards the place you can get these services from.
Why choose us? 
UAE UPHOLSTERY, yes you heard it right, this is the place from where you can avail the benefits of chair repairing services and making it a new furniture item. Our professionals have experience and knowledge of transforming any old chair into a new one. We take care of all your requirements and specifications plus we especially work on a budget so that your wallet doesn't get hurt